Vanessa Hudgens Birthday Car
My first car was better, but anyway, Vanessa turned 19 yesterday and got an Audi for her hard work.


from justjared.com
Just because Zac has an Audi doesn't mean you have to get one too, Baby V.
Click more to see other celebs' 1st Cars:

David Gallagher:
Seventh Heaven's hottie got a 1994 Ford Mustang from his dad, but when he had the money to, David upgraded to a nice Plymouth Prowler. (Southcoasttoday.com)
Brad Pitt:
An article on Simplybrad.com says that Brad's first car was a Buick Centurion 455. That 70′s vehicle has now been replaced by an exclusive environmentally friendly BMW Hydrogen 7, which is not yet available to the public. (carzi.com)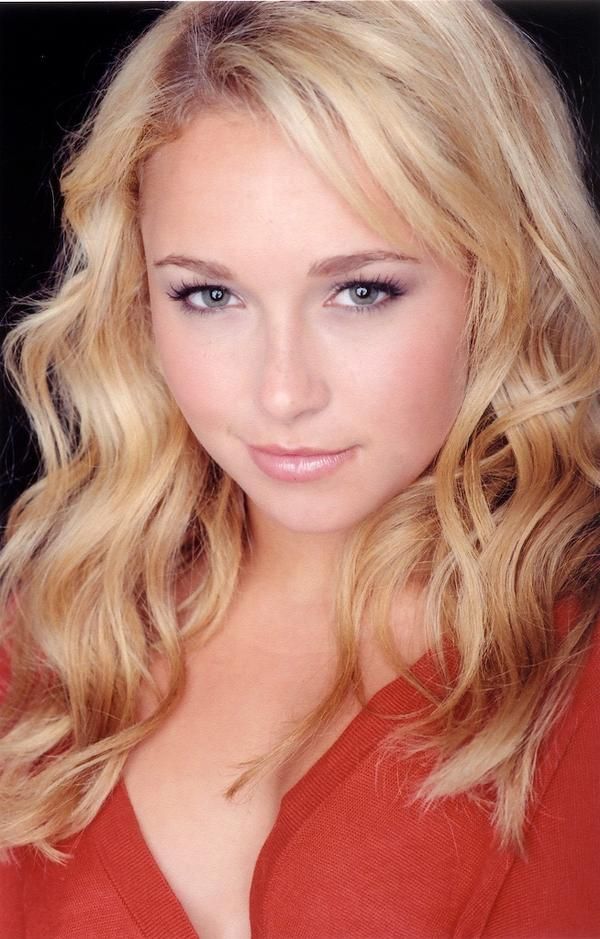 Hayden Panettiere:
The Heroes star drives a Porsche Cayenne S that she bought herself, but told Forbes magazine that she wants to sell it for a Toyota Prius. (msnbc.com and Forbes Autos)
What was your first car?