Former Spice Girl Melanie C Gives Proof She Procreated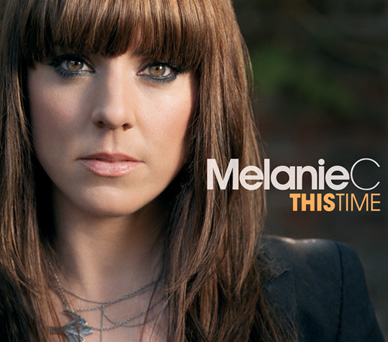 Perhaps in an effort to dispel lesbian rumors lingering since the days of Sporty Spice…former Spice Girl Melanie C took to her website and finally posted a picture of her newborn daughter, Scarlet. Click here to see.
It's nice to know that Mel C is doing so well, while the other spice girls are either married to David Beckham, or…oh wait. What are the rest of the Spice Girls doing? Oh yeah, nobody in America cares. Judging from her website, it seems as if Melanie C has been working on her music career and getting pregnant. She gave birth to her daughter on February 22. Congratulations!
Due to a scary and convoluted copyright warning, we didn't dare place the picture on THE POP FIX. So instead, we've decided to leave you with a youtube video that is infinitely more entertaining. Enjoy.