Teen Idols: Where Will They Be in 10 Years?
Lets face it, teen idols grown up. One minute they're singing "Lets Get Together" in "The Parent Trap" - and the next, they're inmate #2409752. Well, maybe that's just Lindsay Lohan. Either way, they don't stay young forever. Just ask Kirk Cameron, Corey Feldman and Drew Barrymore. In 2010, we have quite a few teen stars of our own - but where will they wind up in 10 years?
Justin Bieber

For now: He's the latest teen sensation sweeping the nation. However, soon his voice will change and he won't stay 16 forever. Will the "Bieber fever" die out?
In 10 years: Biebs will be in his mid 20's - 26 to be exact - and I have a feeling much of his popularity will follow him into adulthood, along with his swagger. However, that all depends on how well he can grow and evolve along with his fan base. And yes, he'll probably still be sporting the same 'do in 10 years.
Prediction: Pop mogul/Ladies man.
Miley Cyrus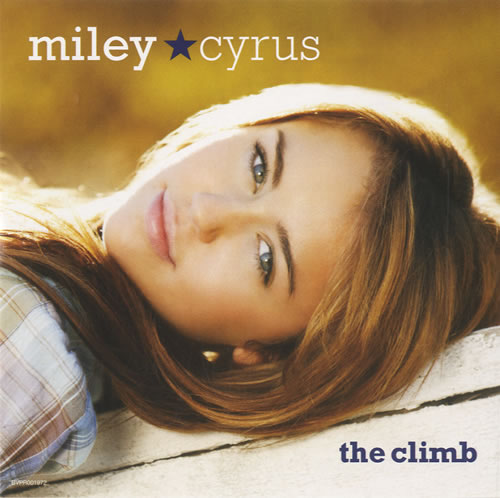 For now: Miley is so preoccupied with showing the world how she is "all grown up" that in turn it is proving that she clearly is not grown up. At 17, she's quickly made the transition from Disney star to tabloid fodder. Between revealing photos, compromising videos and scandals, Miley has weathered more bad press then celebrities twice her age. Don't be in a rush to grow up there Miss Cyrus…
In 10 years: Does Miley have staying power? Her antics won't be cute and catchy when she's 27 and nearing the big 3-0. Some have ventured to say that she's on the pathway of becoming the next LiLo, and while I don't think she'll be in an orange jumpsuit anytime soon, she should follow Linds as an example of what not to do.
Prediction: Meltdown and "comeback," B. Spears style.

Nick Jonas

For now: This Jo-Bro sure has a lot on his plate. Whether it's touring with his brother's, or venturing out on his solo gig – Nick always seems to be working. Despite being the youngest brother at 17, he certainly isn't a stranger to the Hollywood dating scene.
In 10 years: Nick's oldest bro, Kevin, got married at 22 – and I think Nick will follow suit. Maybe he won't be settling down at 22, but I'd venture to say he'll definitely be wed by the time he is 27.
Prediction: Married with four kids.
Taylor Lautner

For now: Lest we forget, this werewolf is indeed a "teen star" – in fact, he's only 18! So to all you older women out there who dream of this kiddo, go ahead and pat yourself on the back – you are a cougar! Taylor skyrocketed to fame by playing everyone's favorite werewolf in the "Twilight" series. Aside from perpetually flaunting his abs, this lad's managed to stay out of trouble. But will that last?
In 10 years: Let's hope that after the "Twilight" saga has ceased, Taylor will be able to get cast in other roles. By the time he is 28, he could either be a washed up teen actor, or a star – time will tell. Hey – maybe he'll marry Taylor Swift? After all, she is two years his senior. What a cougar!
Prediction: Calvin Klein model.
Taylor Swift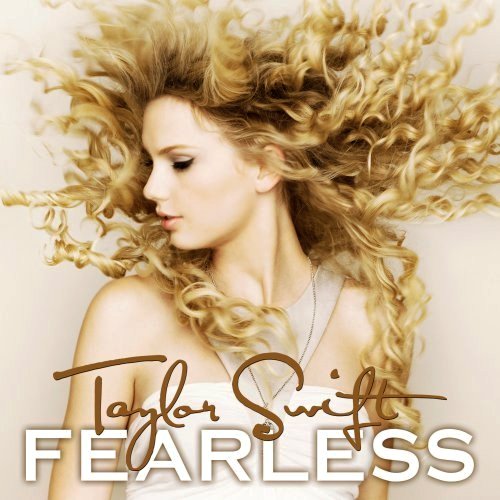 For now: Taylor falls into that gray area of teen/young adult. Although she just turned 20, she began her career as a fresh-faced girl of 15. Taylor has managed to steer clear of controversy - with the exception of her much publicized messy split from Joe Jonas back in 2008.
In 10 years: Taylor's claim to fame? Talent. Unlike some of her colleagues who focus on the fame aspect of their job, Taylor focuses on her craft. If she continues down this path, she should have no problem making it in this biz - even when she's 30.
Prediction: Songwriter extraordinaire.