Top 5 Biggest Oscar Snubs In Hollywood History
Awards season is in full swing and while part of Tinsel Town is popping the bubbly in celebration of nods, the other half is calling foul and keeping a tally of all the snubs.
Nominations and disses go hand in hand throughout the Hollywood history books and here are five that take the cake.
Citizen Kane
Let's just clear the air here - Citizen Kane did not win Best Picture back in 1941. Shocker, right!? If you've ever sat through a film history lecture, you probably have seen a clip of the movie. Kane has long been hailed as arguably the best film of all time, yet Mr. Oscar didn't think so. Fortunately, when the public muses about how marvelous the film is, they do not equate it to its Oscar loss.
Alfred Hitchcock

The great, highly respected and possibly most notable director to walk the planet, Alfred Hitchcock, was only nominated 6 times for his directional skill and he NEVER won! Yes, that's right - the great Hitch never, ever won an Oscar for Best Director (although Rebecca did nab him an award for Best Picture). Still, that fact alone should be reason enough to question the ways of the Academy.
Leonardo DiCaprio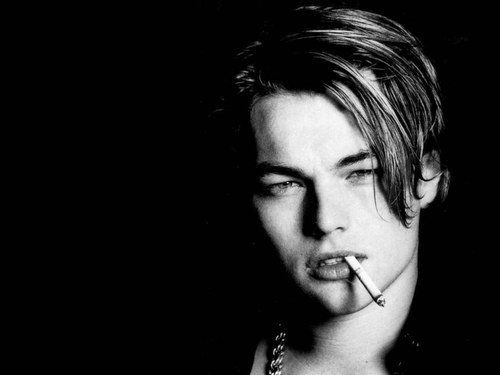 Has Leo ever taken on a role that didn't deserve an Oscar nod? Ok sure, there's The Beach. I'll probably be tarred and feathered by every female alive when I say this but, I didn't care for him in Titanic - or Titanic as a whole for that matter. Leo is an intense actor who takes on such complicated roles time and time again, yet he's never won an Oscar.
Jeff Bridges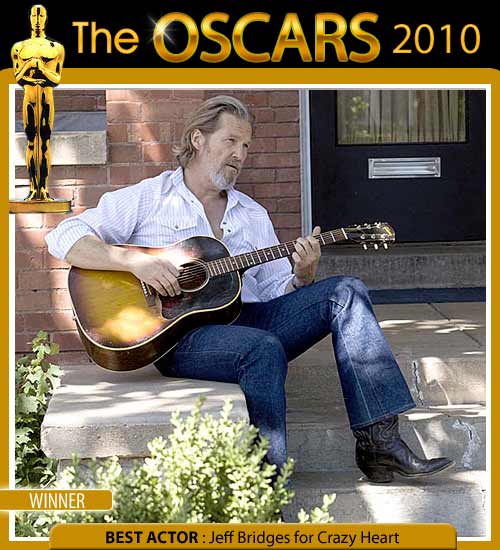 You know who used to be in that boat? Jeff Bridges. Despite being in film for years and being nominated 4 times, Jeff's first Oscar win came just last year. It seems like he's on a role now as it was just announced last week that Jeff picked up a nod for Best Actor in True Grit. Apparently the Academy has become more fond of Jeff as he's aged - maybe the same will be said from Leo?
Humphrey Bogart
The great Humphrey Bogart (affectionately known as Bogie) was nominated for 3 Oscars over the course of his career - only taking home the Oscar once. His award winning role was for his performance in 1951s The African Queen.
Cary Grant
You can't talk Oscar snubs without talking about the one and only Cary Grant. He's one of the most well known actors of all time, yet Grant was only nominated for an Oscar twice in his entire career. To top it all off, he never won. However, in 1970 Grant was granted an honorary Oscar for "his unique mastery of the art of screen acting with the respect and affection of his colleagues."
Lesson of the day? To be a good actor or filmmaker, you don't need an Oscar to tell you so. The Academy Awards is a fickle beast and there is no set standard for what type of actor's performance or film will walk away with that coveted win.
To this year's most buzzed about snubs - Mark Wahlberg, Christopher Nolan, Mila Kunis, Ryan Gosling and Leo DiCaprio - take heart. You're in good company.