To Binge Or Not To Binge – The Ultimate Netflix Question
During the last half of 2013 and the start of 2014, the public has been raving about Netflix's original series. What sets these series apart is the fact that the whole new season gets uploaded at once, and if you have an account you have instant access. This concept has drove the world mad, due to a new trend of binge-watching. It's almost like going on an alcoholic binge, either way the next day you don't feel very well. With these productions normally premiering between 12am and 3am, depending on your timezone, majority of watchers decide to stay up all night long. The problem is, that horrible feeling when you have finished the whole series within one day and now you have to wait a year or more. That emptiness is our own damn fault. Netflix is basically wanting to teach us a good life lesson. They want to teach us all about self-control.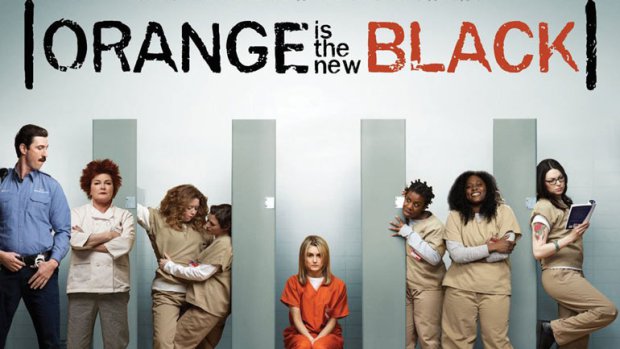 Today "Orange is the New Black" season 2 premiered in full, thus allowing us to make that very choice I previously mentioned. Even though the official twitter account for "OITNB" tweeted us in support of staying up to watch the series, I fell asleep. Today I finished the first episode and I thought, to binge or not to binge? Luckily my day was so packed with errands, I had time to think. I am very bad for binge-watching, which I did with "House Of Cards" and "Hemlock Grove." I'm attempting to now only watch one episode a day. As soon as a really epic episode comes on, I'm sure I'm going to end up losing all self control.
@THEPOPFIX You got this! #OITNB

— Orange Is the New… (@OITNB) June 6, 2014
THEPOPFIX wants to know, will you be binge-watching the 2nd season of "OITNB?" Let us know on twitter!