It's A Wahlberg Family Reunion!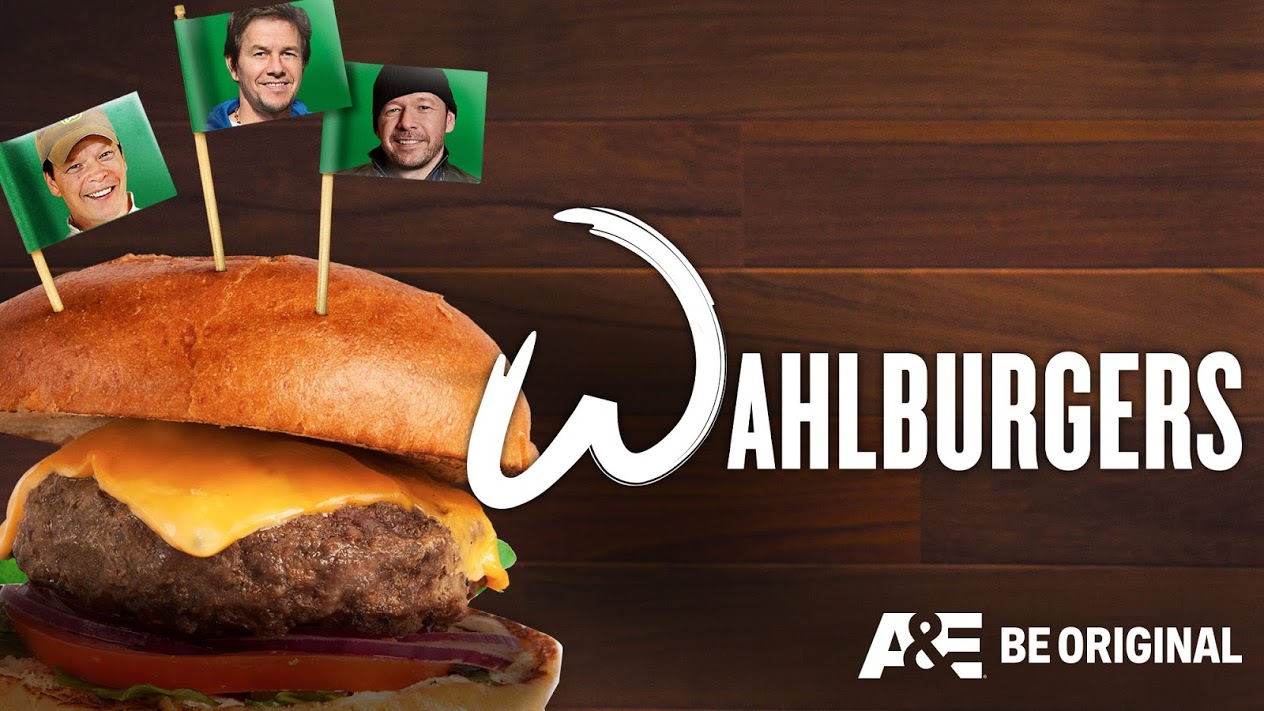 The network that produces 100% original content, A&E, is looking forward to the premiere of a "Wahlburgers" summer special. The one-hour special will premiere on Sunday, June 29th at 10PM ET/PT. The Wahlbergs are kicking off the summer in Boston with their annual family reunion. Their reunion falls on Patriots' Day and Jim Wahlberg is participating in the Boston Marathon. You will most likely recognize a few of Donnie Wahlberg's fellow New Kids On The Block band members, who will also be running in the race. Their mother, Alma Wahlberg will attempt to have a personal medal created for Jim, but you will have to tune in to the special to see if she is able to get the medal delivered in time for the race.
Paul Wahlberg will have another task to take on after the race, that is the task of gaining knowledge of Uncle Archie's famous meatballs. During this special you'll also get a sneak at Mark Wahlberg offer to set up his hometown entourage with an acting job, that is nowhere near what they had imagined.