Juice Like A Celebrity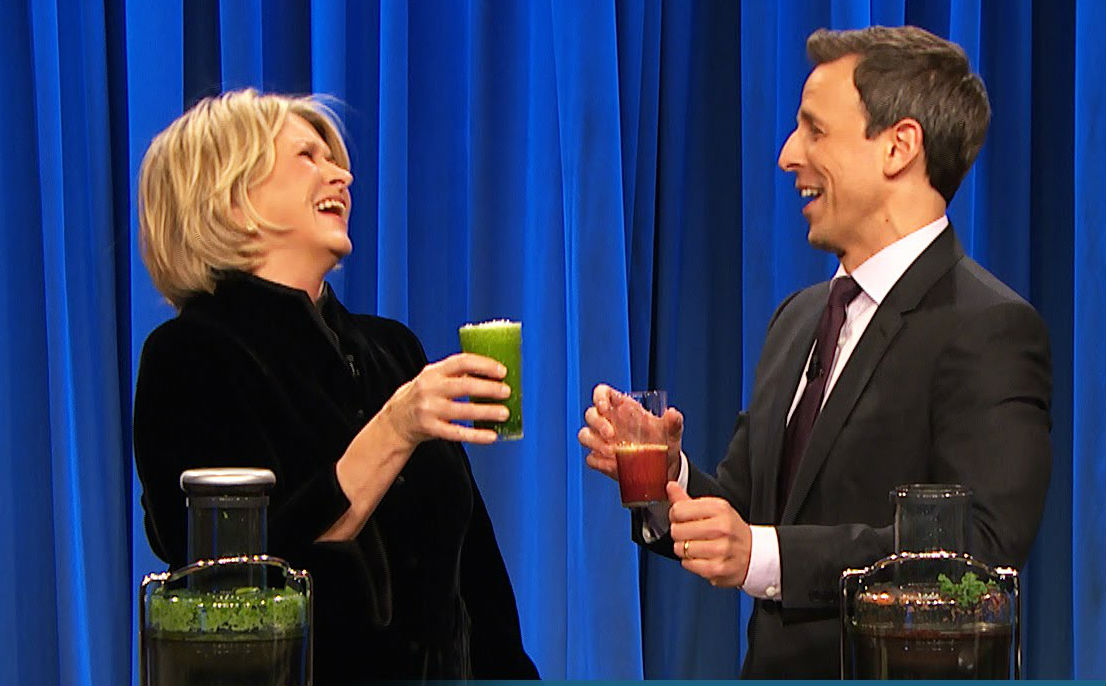 "New year, new me." Many of us in the new year set goals to become more productive, to eat healthier, or even simple achievements like setting time aside to watch more movies. When trying to figure out how to get your body in the ideal shape a good diet is key. One of the most common ways of finding out diet secrets is by seeing Hollywood stars try them out. Some of the celebrity diet trends may not be as accessible for the non elite, but there is one trend that is easily doable for everyone. Juicing is a healthy alternative way of consuming larger amounts of fresh fruit and produce. Testimonial benefits of juicing include increased energy, weight loss, hair growth, and glowing skin. Another awesome aspect to juicing is for those who don't exactly enjoy eating all these key fruits and vegetables, but by combining these in juiced form gives the ability to receive all the important daily vitamins needed to feel up your daily fuel tank.
Celebrities that have been seen juicing are Blake Lively, Gwyneth Paltrow, Nicole Richie, Russell Simmons, and Megan Fox. There are two ways you can go about juicing yourself. If you want to have a hands on approach in creating your own juice concoctions then you can purchase your own electric juicer. For those short on time many stores and restaurants offer pre-made specialty juices. With kale being a popular ingredient along with other green vegetables, most juiced beverages are referred to as "green juice."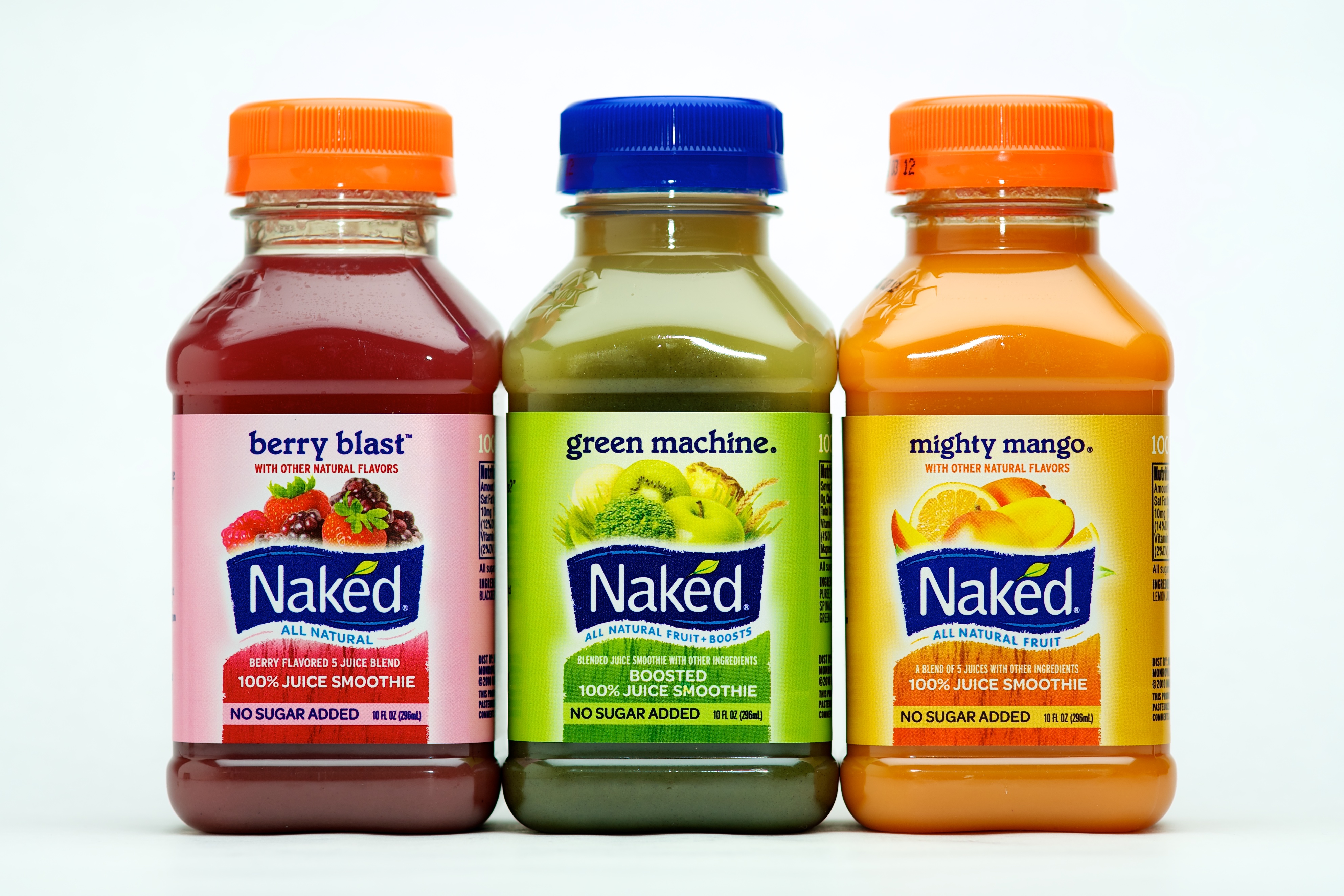 Popular green juice brands include: Naked, Suja, BluePrint, Odwalla, and Orangic Avenue. Below are a few recipe ingredient lists that you try out in your juicer at home to be on par with one of the latest celebrity trends.

1 cup kale
2 Swiss chard leaves
1/2 cup parsley
1/2 small beet
1/2 cup pineapple
2 green apples (use red for sweeter flavor)
1 sprig fresh mint
1/2 lemon, peeled
_____________________________________________________________________
1 medium apple (8 ounces), cored and cubed
2 medium soft pears (such as Bartlett), cored and cubed (about 1 pound total)
1/2 cup cherries (fresh with pits removed or frozen and thawed)
_____________________________________________________________________
1 medium apple (3″ dia)
3 medium carrots
1 handful cilantro
1 cup, chopped collard greens
4 kale leaves (8-12″)
1 medium sweet red pepper (approx 2-3/4″ long, 2-1/2 dia.)
If you try any of these juices out let us know what you think on Facebook!