Most Anticipated Action Films Of 2015
With 2014 being somewhat disappointing when it comes to big blockbuster action films we couldn't be more excited to find out what 2015 has to offer us. If you are craving big explosions, epic fights, fast cars, and further exploration of the super hero universe then this is your year. We have many sequels, prequels, reboots, and even some films that have so many parts to where I'm not even sure how to categorize them. A few of these films will be the closing chapter to a story and as we are beyond anxious to see these films, we are also very saddened to say goodbye. 2015 is set to be a massive year for film and with that in our minds join THEPOPFIX as we list (in no particular order) the highly anticipated movies of 2015.
Most Anticipated Action
Films Of 2015
"Avengers: Age Of Ultron" (May 1st)
"The Fantastic 4" (August 7th)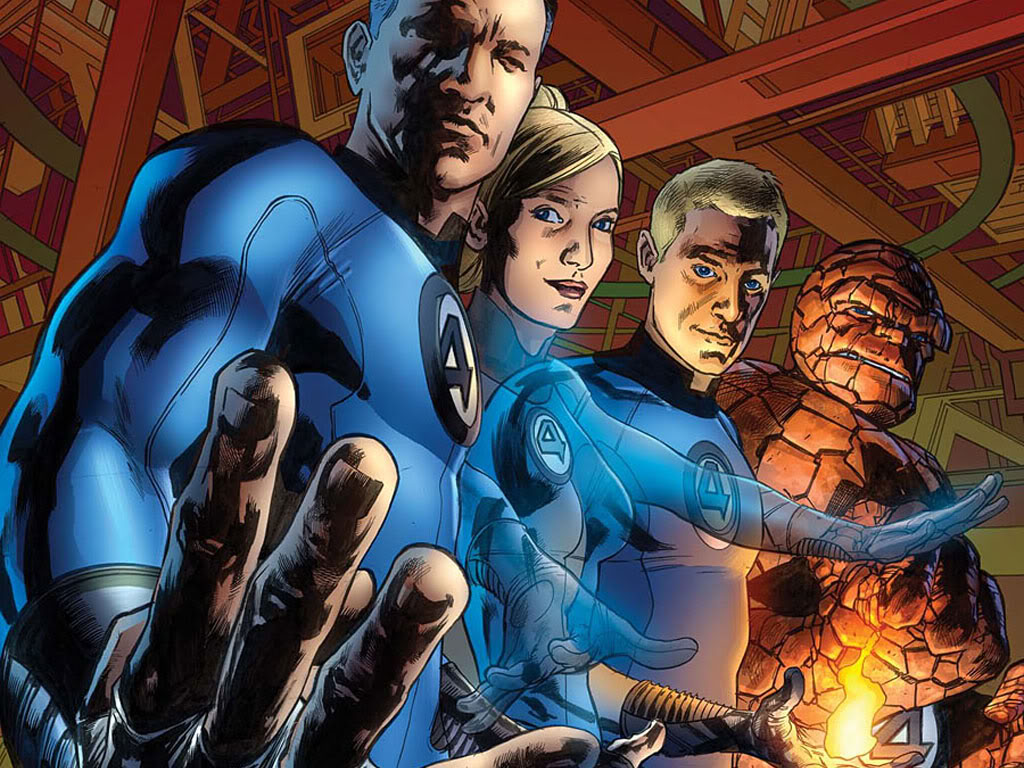 "Star Wars Episode VII The Force Awakens" (December 18th)
"Jurassic World" (June 12th)
"Fast & Furious 7" (April 3rd)
"Terminator Genisys" (July 1st)
"Ant Man" (July 17th)
"Mad Max: Fury Road" (May 15th)
"The Hunger Games: Mockingjay Part 2" (November 20th)
"Insurgent" (March 20th)
Share with us on Facebook which film you are most excited to see!