POP 5 Best Valentine's Gifts Under 20 Bucks
Let's get real here for a second. Valentine's Day is approaching fast and you're starting to freak out because you have waited until last minute to grab a gift for your significant other or crush. As it turns out you are also still broke from joining the gym after you made that "get fit" resolution. On top of all that you just recently filed your taxes and it turns out you have to pay a penalty for not having insurance. What to do, what to do? Even if your partner is claiming they understand and that they don't want any kind of presents, you know they still are expecting and honestly deserve something no matter what. Don't fret, THEPOPFIX has compiled 5 V-Day gifts that you can pick up with just that crumpled up Andrew Jackson in your pocket.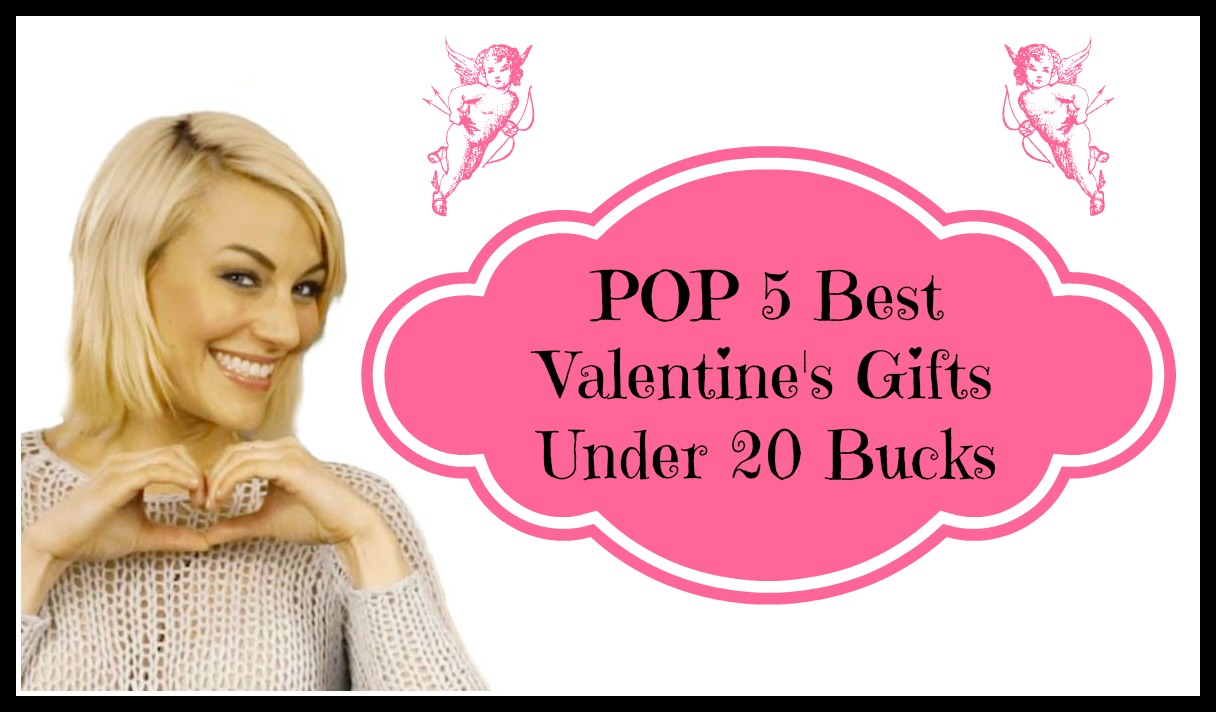 5. Assorted Chocolate Basket
Yeah this may sound lame, but it's food! I know one way to my heart is to be presented with tasty treats. Since it's Valentine's Day the best way to go about filling your basket full of goodies would be keeping to the theme of chocolate. Oreo has released a new red velvet version of their famous cookie. Next add in a giant 7oz Hershey's milk-chocolate kiss. Feel free to then toss in a few of the ever so satisfying heart shaped Reese's peanut butter cups. Finish your basket off with a small box of Whitman's sampler chocolates. You don't have to spend $100 on some edible bouquet, this will do just fine!
4. The Five-Minute Journal:
A journal…for Valentine's Day? While it may not sound like the usual gift, it's one your partner will really appreciate. The Five-Minute Journal is a gift that is designed to increase happiness and overall well being. Life is rough and we all need a way to escape and take time to think about our day. The problem is we never have the time. This journal only takes 5 minutes out of your day and allows you to start your day off on the right note, build on your sense of gratitude, and finish the night be releasing all negativity. This is a great relationship tool and can help bring more joy and even romance into your relationship. The hard-cover version of this book sits a couple dollars over at $23, but you can get the paperback version for around $13.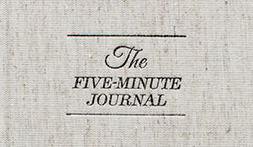 3. Ellen Underwear:
For the bedroom I'm choosing a gift that's a bit kinky, but really just more functional.  We all love to watch Ellen and we all secretly want our own pair of Ellen underwear. I think a lot of people forget that you don't have to be a celebrity to get a pair. Ellen's shop offers both male & female underwear with assorted designs. Since it's Valentine's Day you might as well get matching ones! Women's $15 – Men's $20.
2. Bad Ass Candles: 
A candle is a standard romantic gift. They create relaxing environments and if you pick the right one it will put off a great aroma. Bad Ass Candles are the perfect candles if your partner has a great sense of humor or also that crush you want to get a gift for, but are afraid for it to come off to forward. This company produces candles that are creative and funny. The candles are made out of all-natural vegan soy wax and sit inside an 8oz Rock Glass container. For decor they feature sayings such as, "I F'N Love You! Especially Naked" and "You're Soy Amazing – Don't Let It Go To Your Head." Once the candle wax is all gone you can reuse the glass because it's basically a whiskey glass. It's a pretty win-win situation for only $18.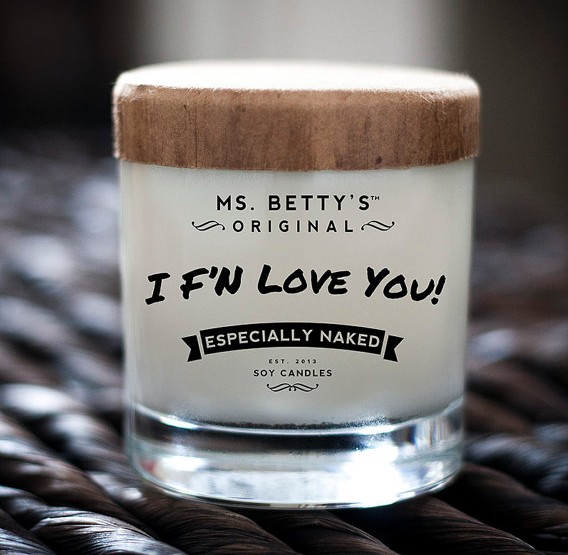 1. Birchbox: 
Monthly subscription boxes are all the rage right now. It's like those little dollar store mystery grab bags we used to buy as kids. There is just something exciting about receiving a package of goodies…even if you paid for it yourself. Birchbox is one of the most popular subscription boxes. They offer fun boxes filled with beauty, grooming, and lifestyle samples for both women & men. The best thing about these boxes is that you can customize them to be tailored to you. Women's Box: $10 Monthly – Men's Box: $20 Monthly.
What are you getting your special someone this Valentine's Day? Let THEPOFPIX know on Twitter!