Warner Bros Gives Life To "Arabian Nights" Franchise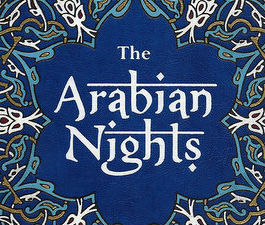 This update is for all you "Aladdin" fans out there. Disney is not making a live-action version of their 1992 film, but the chances to see young Aladdin appear in this franchise is highly likely. Warner Bros has taken claim to "The Arabian Nights" franchise. They have currently accepted an untitled script-ment from David Weil. Although the purchase seems that of an empty box, they basically have the foundation and rights to build a 7-part movie franchise.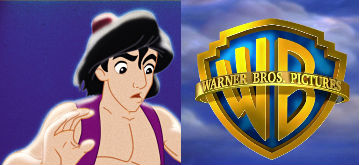 The franchise's inspiration will be the tales found in "The Arabian Nights." This collection is also known as "One Thousand and One Nights," which is made up of West and South Asian folk tales. Weil's is wanting to paint period re-imaginations of familiar stories that can be found in "The Arabian Nights." For those who are unaware, the story of Aladdin is from this collection. 3 Arts is currently the only producer and the project will be lead by Chantal Nong and Julia Spiro.