Spider-Man 3 & Pirates Of The Caribbean 5 Release Dates Announced
I believe movie goers no longer have a say in the creation of unnecessary movie remakes and reboots. We just have to accept the fact that this is the way our film industry currently is and they have no plans of letting up. You can see this from the upcoming movie release dates. While I personally really enjoy the new "The Amazing Spider-Man" reboot, I'm not sure if I can say the same about another "Pirates of the Caribbean" movie. Don't get me wrong, I loved maybe the first three. The thought that we are receiving a 5th film, is an idea that I'm not 100% okay with.

Both Marvel & DC Comics have confirmed that they plan on releasing solo character films to coincide with the large blockbusters that are already established within the franchise. Columbia Pictures has announced that the "Sinister Six" film will be released on November 11th, 2016. "The Amazing Spider-Man 3" will be released following the Drew Goddard film in 2018. The PlayStation video game "Uncharted," will land it's official movie-adaptation release on June 10, 2016 a few months prior to "Sinister Six's" release.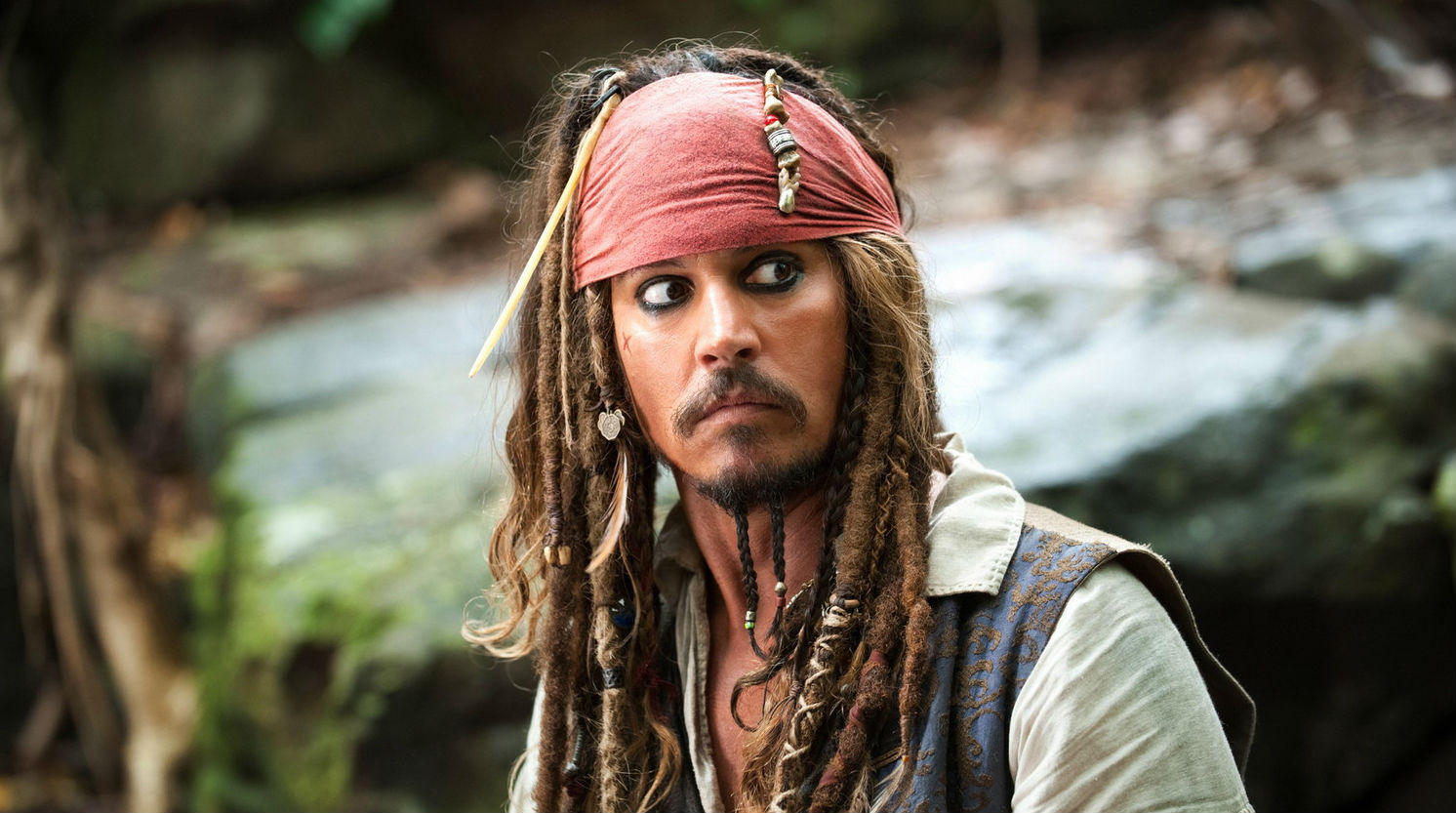 Moving on to a different studio,
Walt Disney Pictures
has announced that "
Pirates of the Caribbean: Dead Men Tell No Tales
" will hit the big screen on July 7th, 2017. This will be a busy time with
20th Century Fox
releasing the sequel to their future reboot of "
The Fantastic Four
." Within the same release period
Universal Pictures
will release "
Despicable Me 3
." Can
Jack Sparrow
hold his ground among minions and superheros?