"Predator" Is Getting The Reboot Treatment
It appears to be almost hunting season again. The hunters this time being the extra-terrestrial warriors known as Predators. Everyone is very familiar with the "Predator" franchise, whether it be the 1987 original film or it's 2004 & 2007 crossover with the "Alien" franchise. There are 3 solo films in this franchise, the last starring Adrien Brody, which was a relaunch from director Nimród Antal.  20th Century Fox is set to bring Shane Black, who directed "Iron Man 3," on to direct the film.  Fred Dekker, the writer of "RoboCop 3," is currently signed on to develop the script.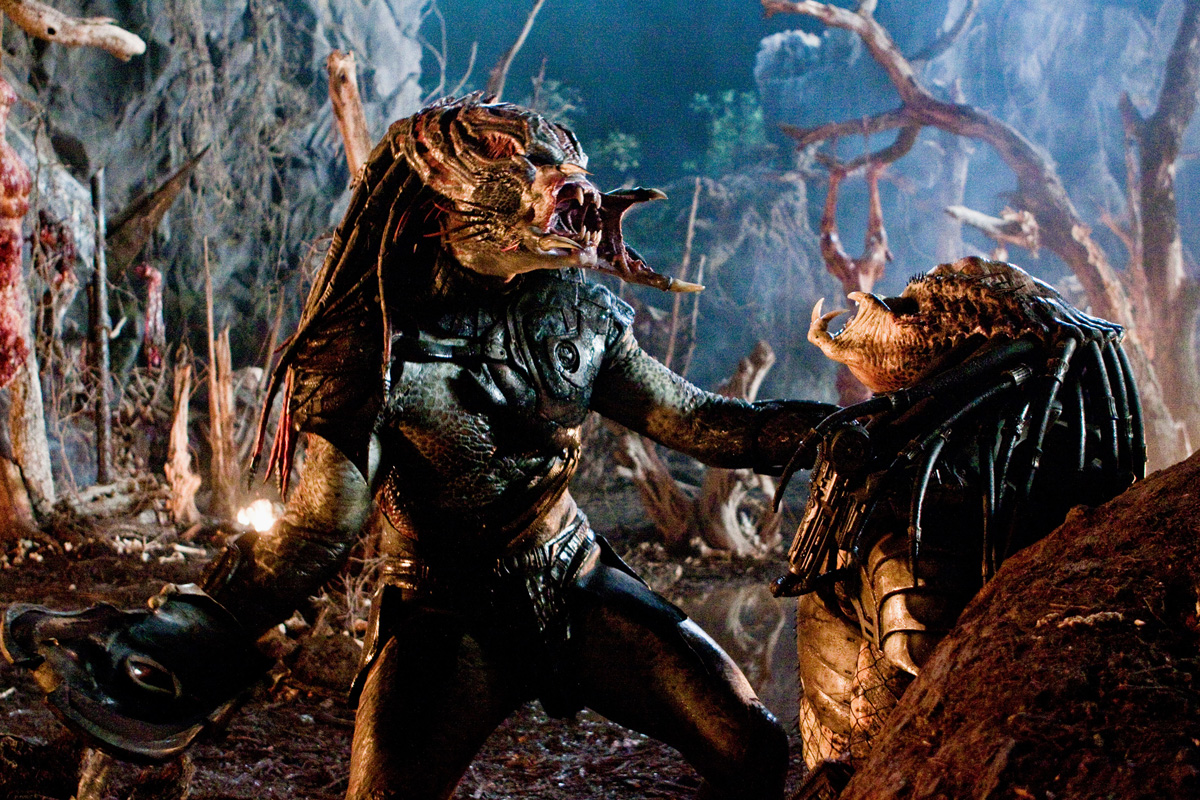 I'm definitely a fan of both the "Alien" and the "Predator" franchises, so bring it on! Do audiences have a choice anyways when it comes to remakes?