Remakes That Are Actually Pretty Awesome – POP 5
Here on THEPOPFIX we've discussed summer movie season, sequels we'd actually like to see, and what makes our favorite movie franchise. There is one more unavoidable element to being a cinephile, the remake. Also included under the remake is the reboot, the requel, and the re-imagining. But as frustrating as it can be to see your favorite titles recycled for what appears to be no reason other than lazy studio executives and ruining your childhood, sometimes we forget that remakes aren't always bad. So today, we're counting down the Pop 5 Remakes That Are Actually Pretty Awesome.
POP 5 Remakes
That Are Actually Pretty Awesome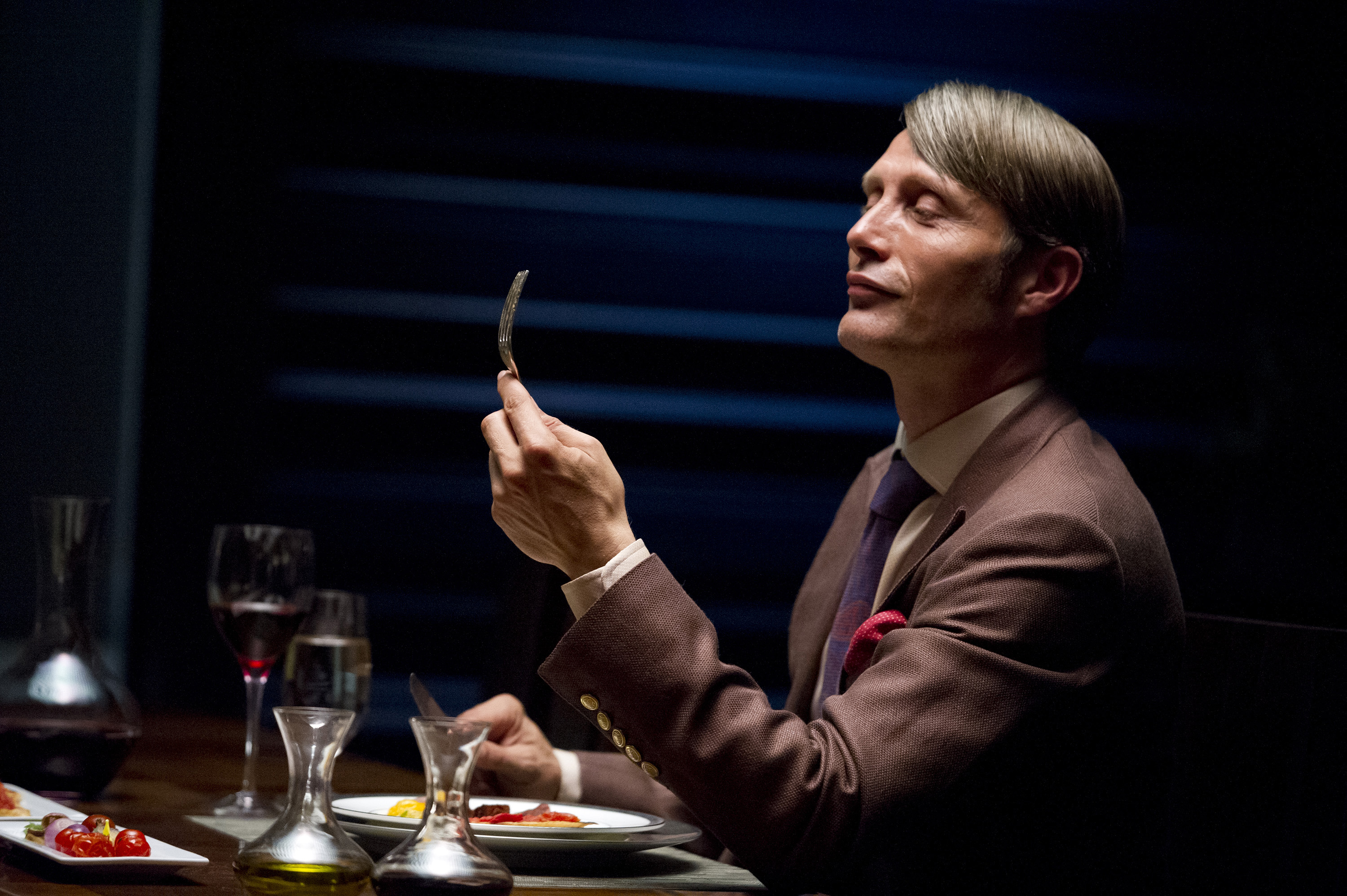 5. Fox's "Sleepy Hollow"
I will be the first to admit that I was the most skeptical of the Fox series. A time traveling Ichabod Crane? A quasi cop drama? The Four Horsemen of the apocalypse? But after watching the pilot I discovered a series that was absolutely hilarious, plays the insanity of the situation just right and two leads who have dynamite chemistry. That, and who doesn't like to George Washington's supernatural backstory? Season two has been expanded getting 18 episodes and creators have already promised that Founding Father Benjamin Franklin will make an appearance. Sign me up! I promise not to loose my head…
4. "Oceans Eleven"
Let's get real, who is cooler than the rat pack? No one…well, except George Clooney, Brad Pitt, Matt Damon and Don Cheadle. Steven Soderberg was the man to turn the smooth up to "eleven" in this awesome heist comedy. A remake that, dare I say it? Is better than the original, "Oceans 11″ spawned two sequels that featured additional cast members like Andy Garcia, Julia Roberts and Catherine Zeta Jones, just to name a few. Style, class, and all kinds of charisma, "Oceans 11″ hits the jackpot.
3. NBC's "Hannibal"
Another TV reboot that makes the list, Bryan Fuller somehow managed to reinvent Doctor Hannibal Lecter on the small screen and allowed us to picture a version of Hannibal the cannibal separate from Anthony Hopkins Academy Award winning portrayal in "The Silence of the Lambs." NBC's Hannibal is dark, artistic, smart and superbly well acted with Maz Mikkleson in the title role. Although it's a bubble show, Hannibal has been renewed for season three. So genre fans, sit down and catch up before the premiere. I promise you wont regret it.
2. "Rise and Dawn of the Planet of the Apes"
Another adventure that I was the most skeptical about. In fact, I didn't even see "Rise of the Planet of the Apes" until it came out on DVD but when I did, holy cow, what a terrific film. The franchise hit a huge pothole when Tim Burton tried to reboot the franchise in 2001. Despite a mostly great cast and incredible make up effects by Oscar winner Rick Baker, the 2001 version was a huge disaster. Cut to mo-cap legend Andy Serkis bringing Caesar to life in "Rise" and what you got was not only an incredible comeback but I'd argue the biggest surprise of the summer movie season. This summer we've been treated to Matt Reeves' follow up "Dawn of the Planet of the Apes" and when it comes down to it, this is the franchise that defies all of the traditional Hollywood summer blockbuster thinking: reboots and sequels that are superb and CGI and digital technology that, dare I say it, surpasses make up effects in bringing the apes to life. If you had doubts about these movies, do yourself a favor and watch. They're a real treat.
1. John Carpenter's "The Thing"
No list of reboots and remakes that are actually good would be complete without mention of John Carpenter's "The Thing." Truth be told, it was a real challenge deciding whether to include David Cronenberg's "The Fly" in this spot, but ultimately I chose "The Thing," because this film deserves as much appreciation as it can get. Savaged by critics upon its initial release, "The Thing" is Carpenter's masterpiece. A remake of "The Thing From Another World" which itself was based on the short story "Who Goes There?," "The Thing" still to this day stands the test of time in its story, its acting and its visual effects. Hollywood even tried to reboot-slash-prequilize the 1982 masterpiece in 2011 to no avail basically setting the reboot/remake/requel debate in motion once again.